A Co-founder of Invincibles Studio, Chris has been working hard to build and develop the company since 2004. As well as leading on company strategy and overseeing the day to day operations of the company, Chris is the director of the design and development team within the studio and takes oversight of the production of the studio's flagship and emerging titles. Chris graduated in 2006 with a BSc (Hons) in Software Engineering. Outside of the company, Chris plays football twice a week and takes a keen interest in politics, history and mathematics.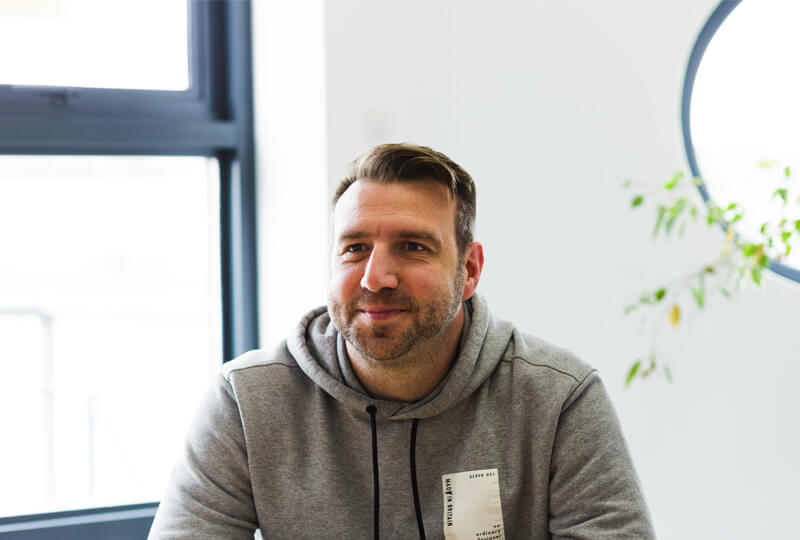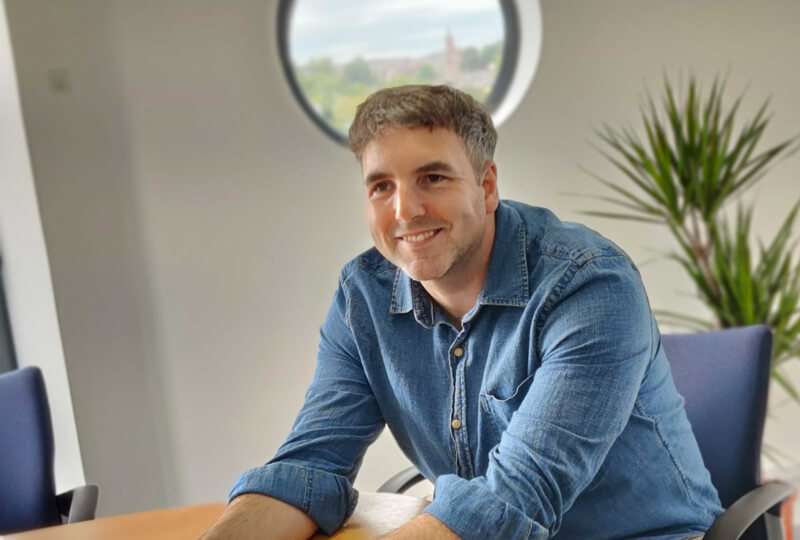 A member of the company since 2012, Max leads on financial and operational strategy and assessment of commercial opportunities. Additionally, Max is responsible for governance and risk management. Max holds an MBA and has previously held a number of senior roles advising businesses across the banking and financial sectors. Outside of the company, Max is a charity trustee and has been Chair of Finance for a large third sector organisation.
Over the past 25 years, Johnny has overseen the signing, development, launch and commercial success of many hit games at leading games companies in the U.S. and Europe, including Chillingo, Ubisoft, SEGA of America, Storm8, and Cloud Imperium Games.
Johnny's career began in the UK as a videogames journalist at IGN and Future Publishing before he made the move to the U.S. where he held major PR and marketing positions at Blue Byte Software, Ubisoft and SEGA of America. While there he worked on new IP, major licensed brands and hit arcade properties with talented developers and industry visionaries.
As Head of Publishing at Chillingo, Johnny led the company from a small independent mobile games company into a powerhouse mobile publisher that was acquired by Electronic Arts in 2010. He led the signing of new games including Angry Birds and Cut the Rope, overseeing games development and liaising directly with Apple/Google/Sony/Microsoft while also directing all PR and marketing activities.
Johnny was subsequently VP of Business Development at Storm8 and TeamLava, where he oversaw all business ventures for the company's top social free-to-play mobile games. Johnny then founded his own indy mobile games publisher Ayopa Games, managing developers and mobile platform relationships worldwide, before moving to lead Star Citizen marketing efforts at Cloud Imperium Games.
Johnny is a Manchester United Fan.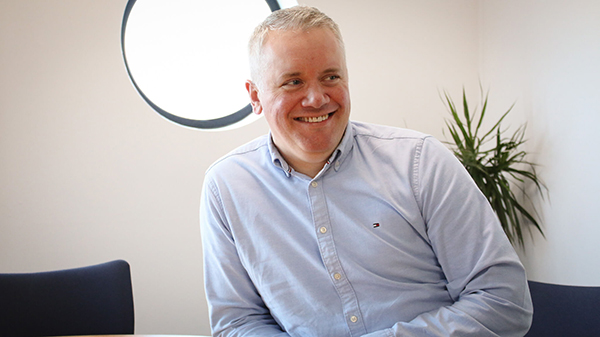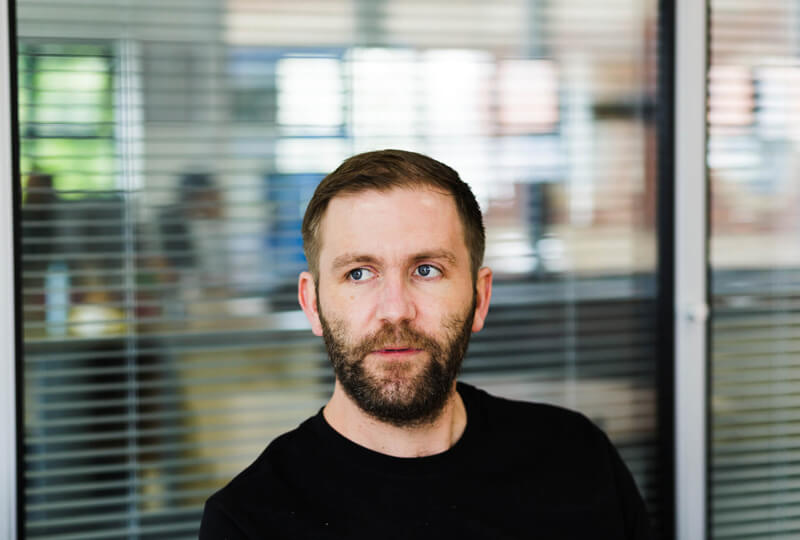 Marketing and Partnerships​
A member of the company since 2015, Kevin is responsible for identifying and implementing the overall growth, licensing
and partnership strategy for the company. Kevin is a Manchester United Fan and also has a keen interest boxing
Nick has over 25 years of experience in the gaming industry, most notably as CEO of Codemasters and co-founder of Playground Games-well known for its work on the Forza games-which was sold to Microsoft in 2018. Nick is also a shareholder in Solihull Moors.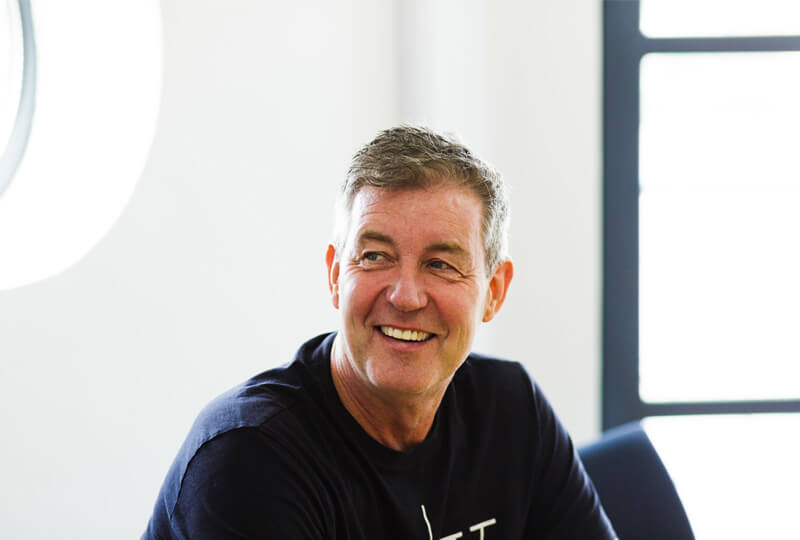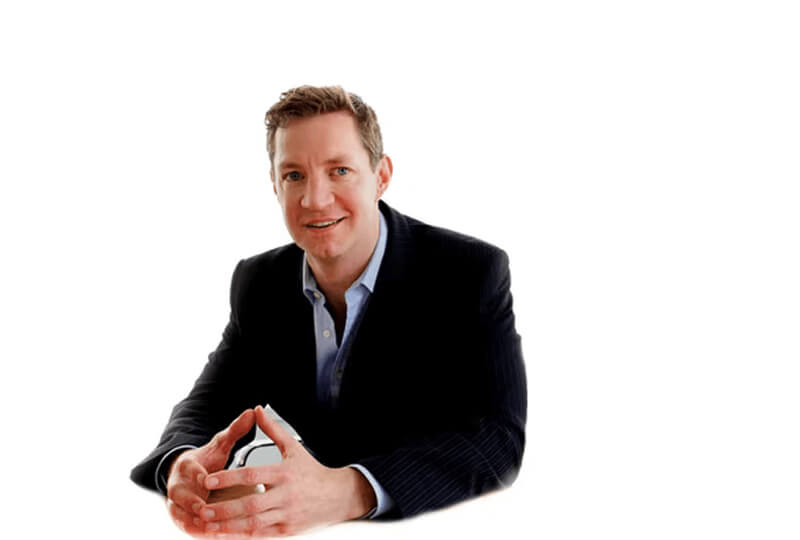 A leading lawyer within the digital, interactive entertainment and creative industries, Alex has an especially strong reputation for his legal work in the gaming and digital media sectors. Alex has an especially strong reputation in computer games and digital media, backed by first-hand knowledge acquired from working in development before taking up the law. Alex now acts for some of Europe's top games companies and also advises within the creative industries, with a particular focus on the exploitation of rights.
Andy has over 20 years experience in the gaming industry, having worked on numerous successful football titles such as FIFA before co-founding Invincibles Studio in 2004. Andy now specialises in the development of block-chain gaming and works predominantly in this sector.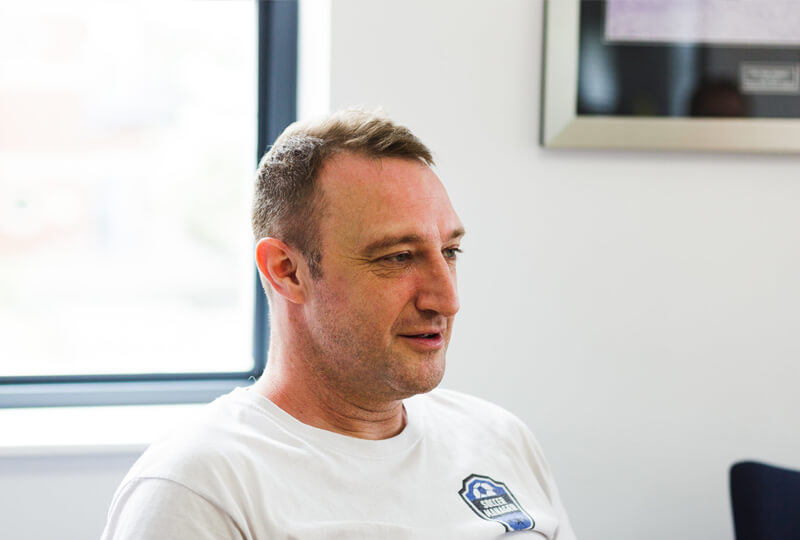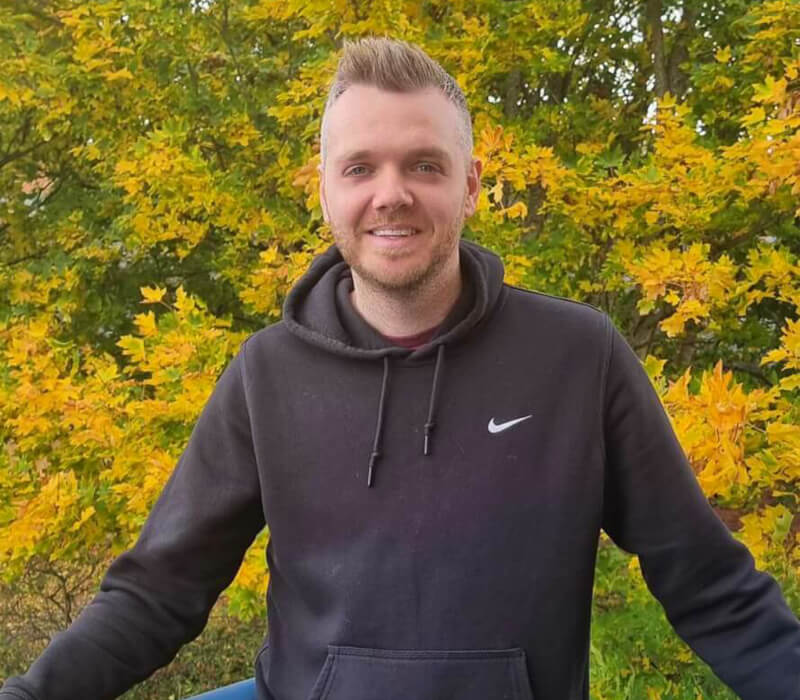 Phil is one of the original Invincibles Team; that's right, the team who laboured in the founders' freezing garage and planted the seeds for what has become the extensive studio we are proud of today.
Initially part time, Phil worked on building the data around the players used within the game; over time he progressed to working full time for the company and began to design the appearance of the company's first game, Soccer Manager Worlds.
A real "in house" star, Phil learnt basic programming language on the job to assist developers by writing admin tools.
Phil's current role is as a UI developer but he is always evolving and continues to acquire more skills to assist in the design and development of our current and forthcoming games.
Outside work, Phil loves playing football, is a Manchester United fan and has a strong interest in web design.
We are very proud of Phil and his dedication to the company over the last 16 years.